Free Real-Time Live Visitors Count
Lets you display the number of users visitor online. It looks great and can be placed in any widget area.
Get advanced online visitors' analytics, Know how many visitors you have online, where are they from, What are they viewing and more, All free of charge
Yes, Live Traffic Feed is GDPR compliant!
Live Counter for root domain (*.example.com):
Copy the text to your clipboard (CTRL-C). Then paste the text into your blog or website HTML (Usually into your sidebar). Make sure you paste the text exactly as it appears or your widget may stop working.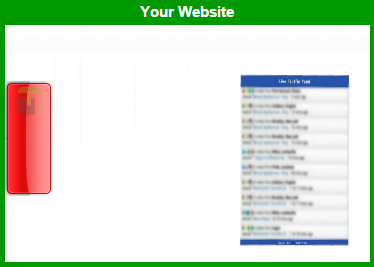 ---